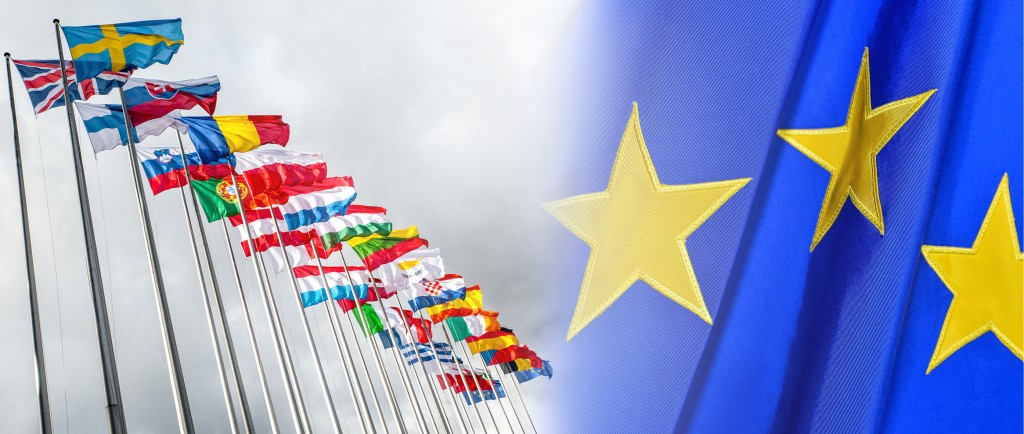 Friday, 29th January 2016
at the Oracle Offices in Via Milanese, 136 – 20092 Cinisello Balsamo (MI)
The discussion between the European Parliament, the Commission and the European Council ended with the licensing of the final version of the new regulation on personal data protection. The text's approval results in significant changes to the current legislation introducing new obligations and new responsibilities for all the actors involved in the treatment of personal data.
In order to provide an initial indication of the extent of changes, to analyze some significant impacts on information systems and to help trace the concrete roadmap towards compliance that has to begin in the next months, Europrivacy.info organized a study event structured in two sessions organized as described below.
9.00-9.40 Welcome coffee
Morning Session
9.45 Introduction to the works, Francesca Gatti, Aused
10.00 The GDPR: goals, innovations, compromises, Cosimo Comella, Guarantor Authority for the Protection of Personal Data
10.45 Thematic drill downs, coordinated by Alessandro Vallega, Oracle Community for Security
Security Measures and Risk Management in the GDPR, Enrico Toso – Gruppo Deutsche bank
Data Protection Officer, suggestions and certifications, Biagio Lammoglia – Consulente e Fabio Guasconi – Bl4ckswan
The Incident Management process in the case of a Data Breach, Guglielmo Troiano – Array Law Firm and Roberto Obialero – Consultant
Privacy by Design: Practical effects on IT systems, Giancarlo Butti – Banco Popolare
Data Processor: new responsibilities for IT services providers, Andrea Reghelin – Partners4Innovation
Profiling versus Anonymization, Stefano Tagliabue – Telecom Italia
13.00 Plan today to be ready in 24 months, Sergio Fumagalli – CLUSIT, ZEROPIU
13.30 Buffet Lunch
Evening Session
14.30 Parallel Work Groups
Six distinct meetings are held to discuss in greater depth the topics treated in the morning.

Participating in one work group or the other will depend on the participant's interests/priorities.

Each group will work in dedicated rooms and will be moderated by the morning relators and other selected experts.
16.30 Work Closure
Sign-up instructions
To sign-up to the event please send a confirmation e-mail to info@blog.europrivacy.org
specifying the intention to participate in the evening session and the preferred topic.